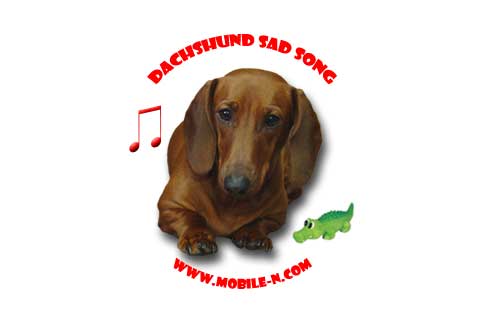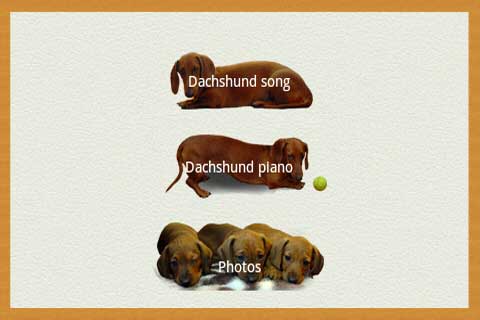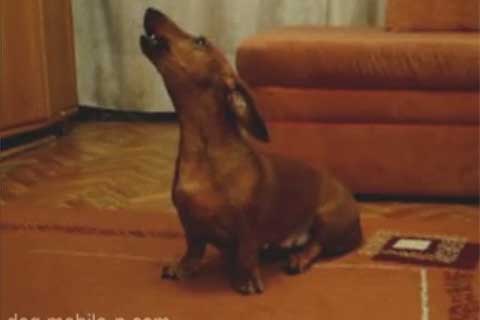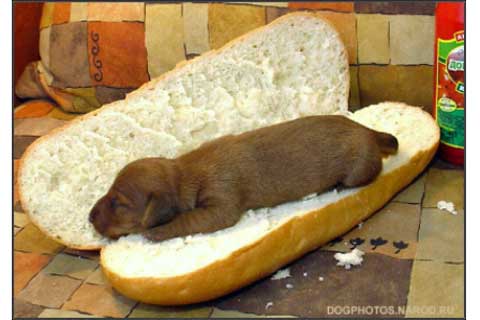 Dachshund sad song app
Do you like dogs? Do you have a dachshund?
The fun mobile application "Dachshunds Sad Song" will amuse you and your dog!
The App has 3 parts:
1. Video "Dachshunds Sad Song", which is popular on YouTube channel
2. Unique Dachshund piano with multitouch support
3. Photo Gallery of the dachshund and puppies (only in Donate version)

Many dogs love to sing our sad songs, sometimes with their hosts.
You can play your sad or merry song with the built dachshund piano.
This program was made not only for love. Connect your phone to a music center and surprise your neighbors with sad song! :)
Download FREE Version | Download Piano of Dogs FREE App | Download DONATE Version